The Golden Fingers Trilogy Novels
Only Golden Fingers Could Play So Heavy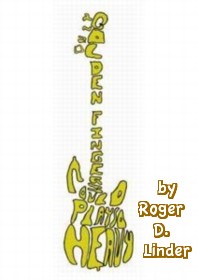 I wrote the first novel in November 2008, to qualify as a winner for National November Writing Month (NaNoWriMo). My goal was to expand the story of the play, providing additional depth to the characters, and discover what additional story was to be told. The basic plot was maintained, but a lot of backstory was added. Some dialogue was directly lifted from the play, and some of the songs were turned into dialogue and rephrased.
Only Golden Fingers Could Play So Heavy - The Missing Years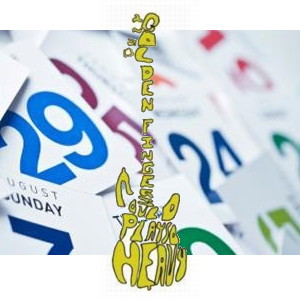 I began the second novel in November 2009, also in an attempt to win another NaNoWriMo. I got to about 25,000 words and due to time constraints, was unable to complete it. I vowed to complete it in November 2013, writing an additional 50,000 words so that the new content would qualify me to win NaNoWriMo again. I succeeded.
The first novel covered some very specific time periods, but skipped over a number of years. The focus of the second novel was to continue events in the "missing years." The basic structure was to cover each year, and base the theme of that year on the title of a contemporary hit song from that same year. The song itself nor the original artist doesn't figure into the plot, it was just a technique to give me ideas.
Only Golden Years Could Be So Heavy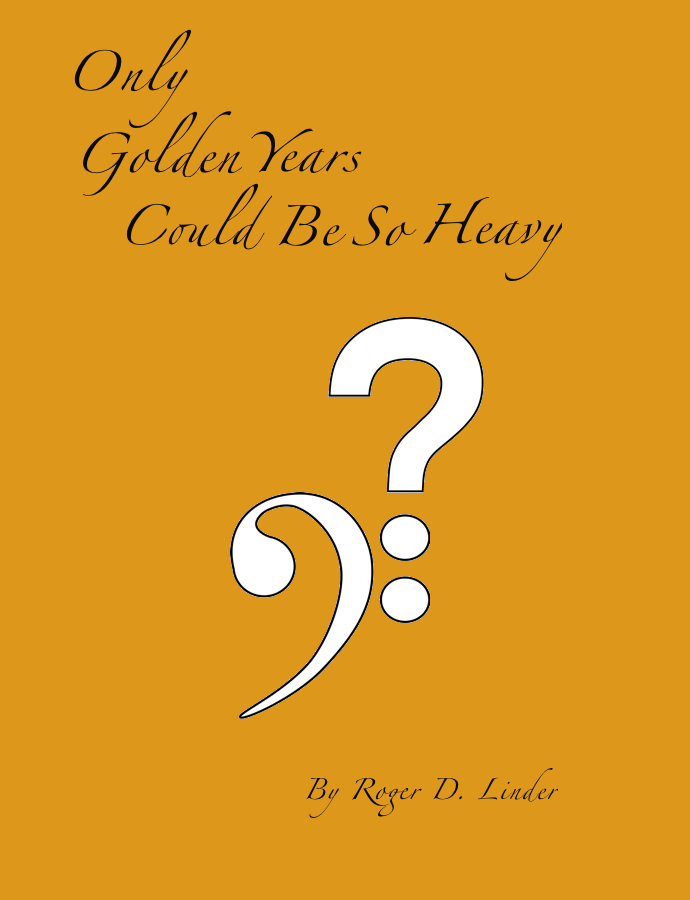 The final novel in the Golden Fingers Trilogy is nearly complete, and will be published here soon. It qualified for my third NaNoWriMo win on November 30, 2014 at just over 50,000 words. I'm finishing the final three chapters and proofreading and editing the entire content. I'm also continuing to edit and refine the first two novels, and will also be posting revisions as they continue to evolve.
It continues the story from the end of the first novel, beginning in the year 2020. As of the date of writing, the entire novel takes place in the future. I made up some stuff.